one way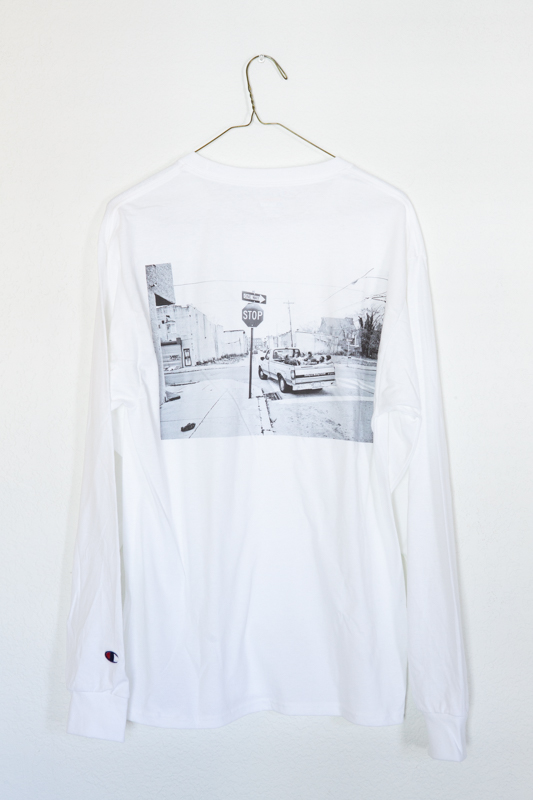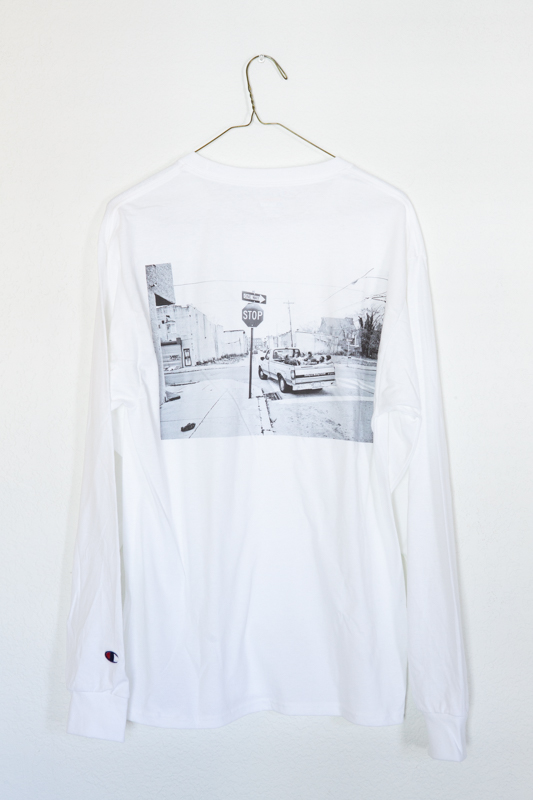 sale
one way
all proceeds from this purchase will go directly to athletic recreational center located on 26th and master streets in philadelphia, pa.*
more than photographs, more than shirts.
we stand for art that is driven by purpose & vision.
art that moves & shakes.
art that unites our communities.
art that challenges us to seek truth.
it is by the power of community we are changing the world.
100% cotton.
champion x original photography by susan nam.
all images printed on the backside of garment.
*athletic recreational center is a historical landmark building located on 26th and master streets in philadelphia, pa. this 4.7-acre site was originally known as the "jefferson baseball grounds." the philadelphia athletics (the 'a's) played here from 1876 to 1890. officially established in 1914 as what it is today, the outside offers a playground, a sprayground and pool, basketball courts, and sports fields. the six-room building houses an auditorium, gymnasium, multi-purpose rooms and the famous abc boxing gym. athletic rec remains as a foundational pillar in the north philadelphia neighborhood for children and adults alike from its after school programs, summer camp, various classes and sports offerings, and countless community events.