uber street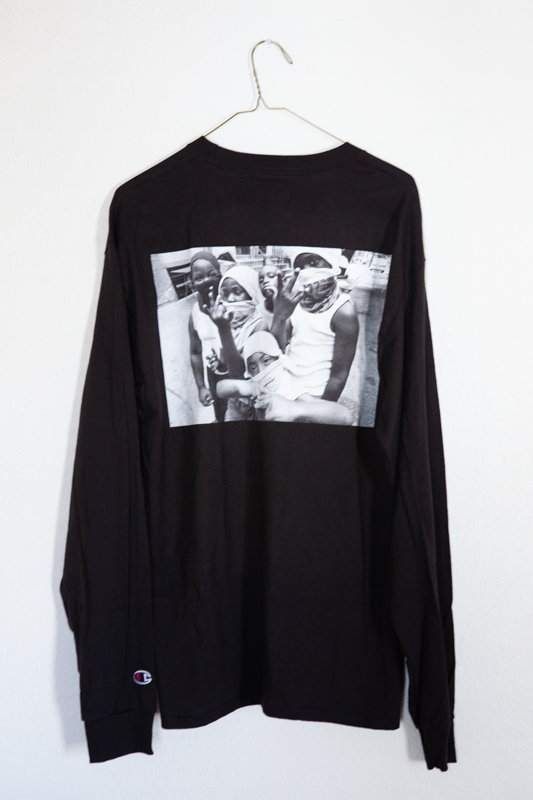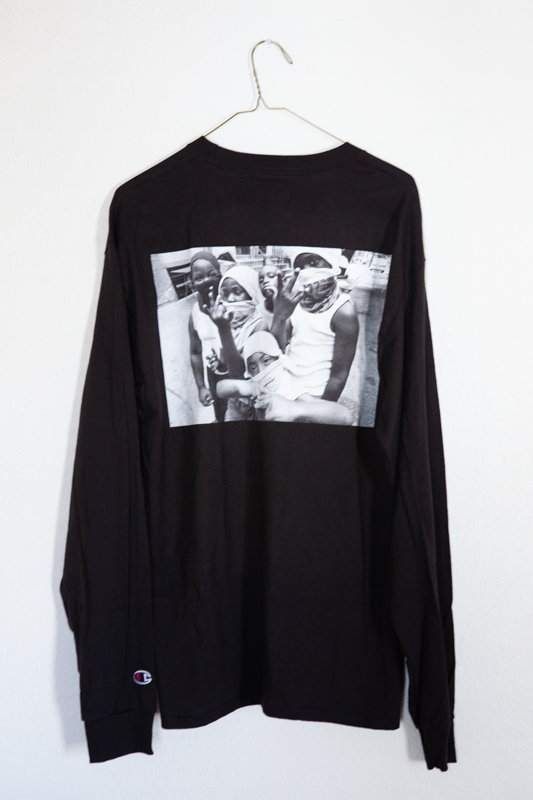 sale
uber street
all proceeds from this purchase will go directly to the uber street camp in philadelphia, pa.*
more than photographs, more than shirts.
we stand for art that is driven by purpose & vision.
art that moves & shakes. art that unites.
art that challenges us to seek truth.
it is by the power of community we are changing the world.
100% cotton.
champion x original photography by susan nam.
all images printed on the backside of garment.
*every summer the R.O.C.K project hosts a free month long, faith based summer camp nestled on a humble north philadelphia block, uber street. since its start in 2009, led by its visionary director pastor taehoo lee, the uber street summer camp has become a highlight in the community it serves. with its core mission of spreading the good news that God loves those who are humble. pastor lee believes that the camp experience is one of the best ways for children in urban neighborhoods to understand the love of God. the uber street summer camp successfully continues to create bridges between the korean- american & black communities, that under Christ's umbrella we live not in a world of color but a celebration of life.